Wedding photographer in Paris
Pierre Marion – Studio BTbob is a french wedding photographer. You marry in France (Paris, Lyon, french riviera, …) and you are looking for a photographer? You come in France and you want a post-wedding photoshoot in Paris, Lyon or around (Beaujolais for example)? Pierre Marion can be your wedding photographer in Paris.
He can do the entire wedding or just the post-wedding photoshoot. For a post-wedding photoshoot you can spend the all day with him (and night if you want) taking pictures of you in diferent places such as the Arc de Triomphe, tour Eiffel (Eiffel tower), pont Alexandre III (Alexander III bridge), the Sacre coeur, the Louvre, Notre Dame de Paris, …
A good way to keep beautiful memories of your travel in Paris and to have special and classy pictures for your wedding.
As a wedding photographer in Paris he's discreet, he wants to let you live your journey but he will help you to visit the city and to pose.
You can see more of his wedding pictures taken all around France here.
You will speak about your wedding or your photoshoot before you come, by e-mail and Pierre Marion will send you the pictures after the retouching, by Internet.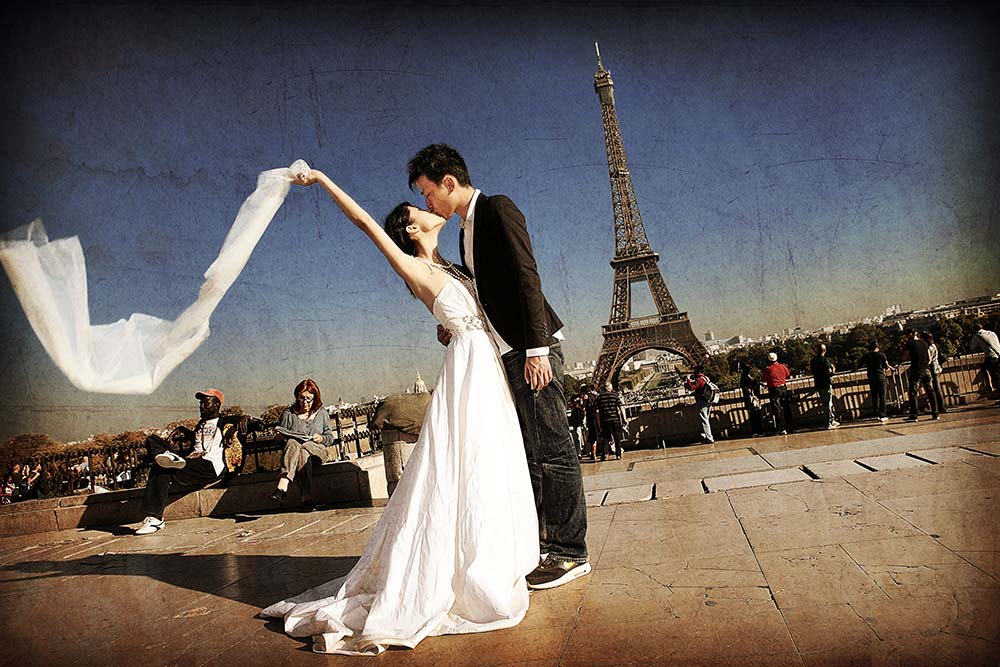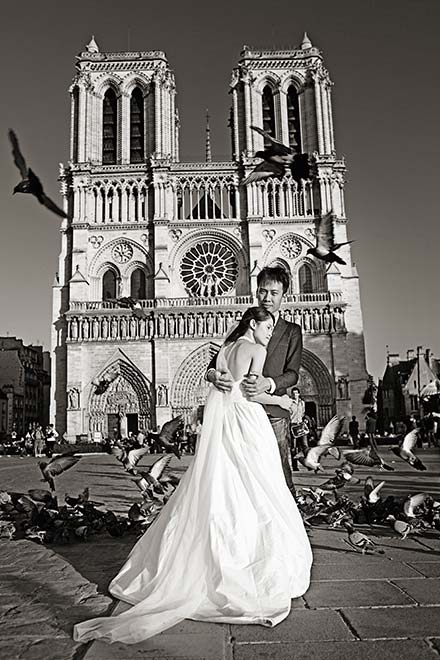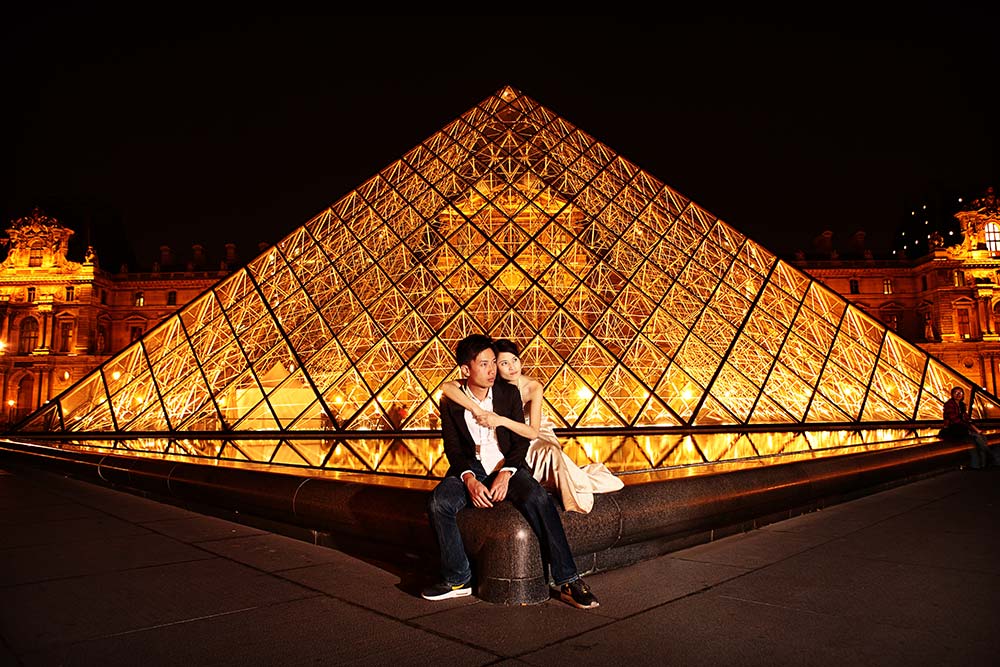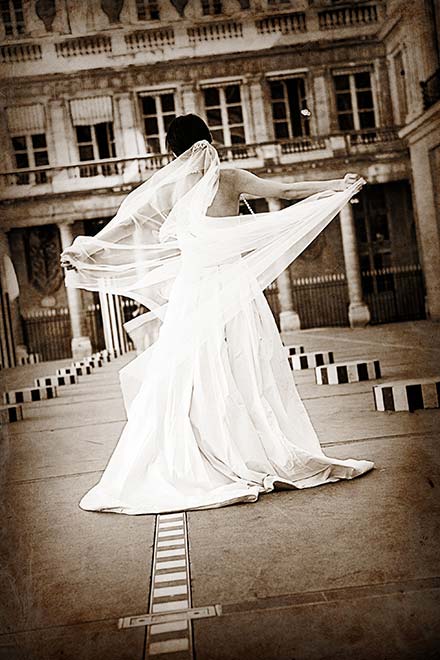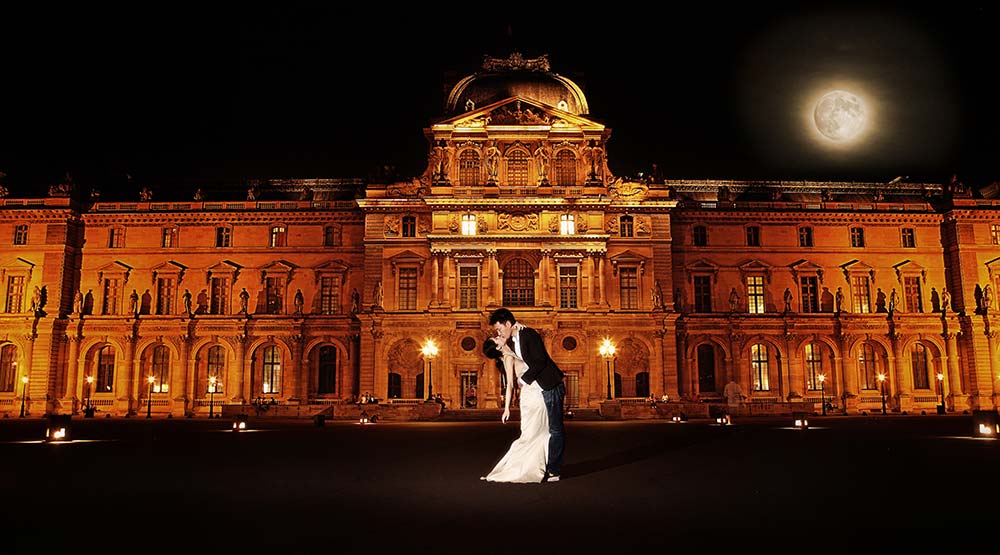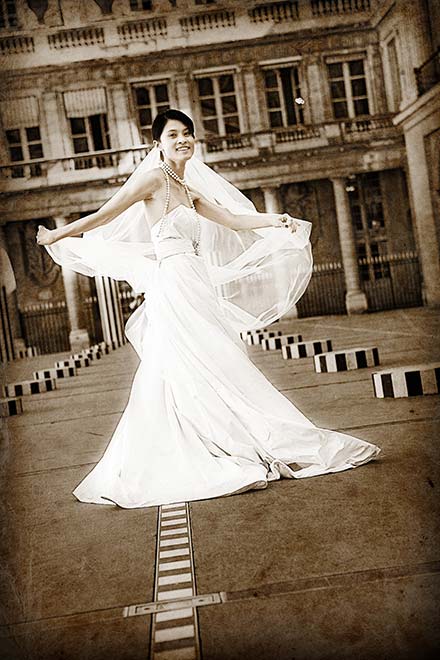 Contact him for more information.
Pierre Marion – Studio BTbob
Wedding photographer in Paris, Lyon and everywhere in France (french riviera, Monaco, Cannes, …). Post-wedding photoshoot in Paris.
To share :